RazorX is a very professional and famous Fortnite player. He plays for the team BH. RazorX is seen playing competitive games with the next level of sensitivity settings and keybinds. In fact, he is best known for his amazing sensitivity and keybinds regarding Fortnite Battle Royale gameplay.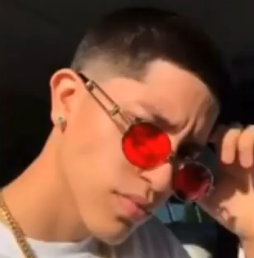 He is also a popular YouTuber and a Twitch streamer. He has 13.6k+ subscribers on his YouTube channel which he joined on 15th September 2016.
The audience loves to watch his gaming skills. On his Instagram account, he has 264k+ followers where he doesn't reveal his face.